SUSTAINABILITY AT BTS GROUP
Our 3M Strategy delivers borderless long-lasting solutions to transform towards a better tomorrow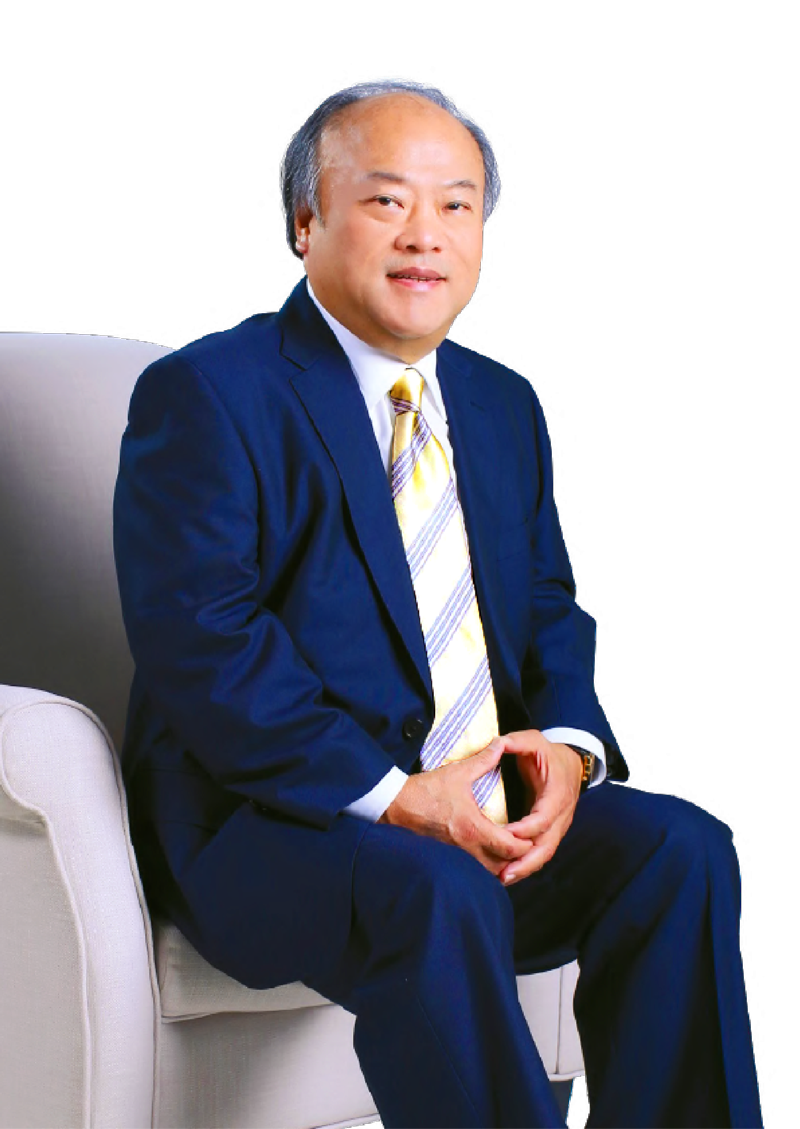 A WORD FROM OUR CHAIRMAN
"In line with our Sharing Economy philosophy, BTS Group invites you to join us in our journey to drive towards borderless transformative solutions for a low-carbon economy. Next station, a clean and sustainable future for all."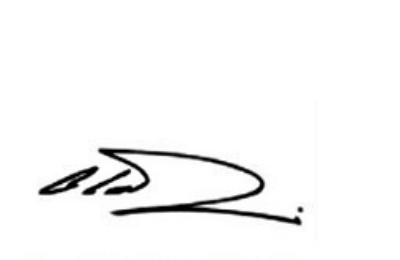 MR. Keeree Kanjanapas
Chairman of the Board of Directors /
Chairman of the Executive Committee /
Chairman of the Sustainability Committee
Read On Sustainability Report FY 2021/22
Sustainability has been deep-rooted into BTS Group's philosophy to foster the expansion of positive impact through creating value for all our stakeholders. Leveraging it as a guiding principle in our day-to-day operations, our Sustainability philosophy enables our Company to develop pioneering products and services under our innovative
3M Strategy - MOVE MIX MATCH,
to specifically empower the people, communities, and society we serve. Our long-standing commitment to Sustainable Development has been the constant rationale behind all our business decisions. By doing so, this enforces operational Environmental, Economic and Governance and Social integration throughout our business to promote sustainable growth.
SUSTAINABILITY HIGHLIGHTS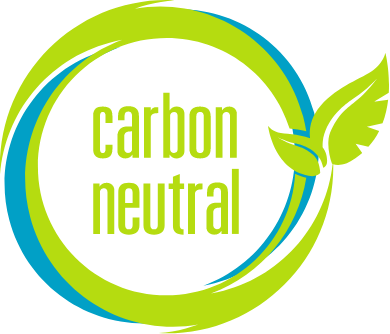 THE FIRST AND ONLY CERTIFIED CARBON NEUTRAL RAIL TRANSPORTATION COMPANY IN THE WORLD
In accordance with our long-term climate strategy, BTS Group offsets its entire Green Line Network's carbon footprint and commits to securing at least 10% Renewable Energy (RE) consumption in our operations.

SIGNATORY OF THE UNITED NATIONS GLOBAL COMPACT
We commit to strengthen Environmental, Social and Governance (ESG) values in our operations by aligning to internationally recognised principles in areas of labour, human rights, the environment and anti-corruption.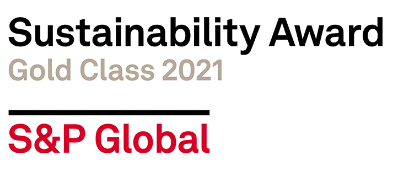 GOLD CLASS 2022 GLOBAL SUSTAINABILITY AWARD & DJSI INCLUSION BY THE S&P GLOBAL
Achieved the "Gold Class" distinction for Transportation and Transportation Infrastructure Industry as part of the Sustainability Award for 2 consecutive years. This achievement is a notable addition to our 4-year inclusion within the Dow Jones Sustainability Indices (DJSI).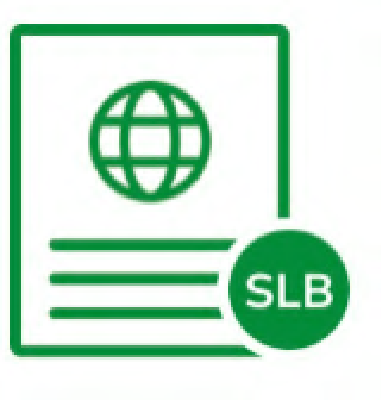 SUSTAINABILITY-LINKED BOND ISSUANCE WITH 1.67X OVERSUBSCRIPTION
Launch of BTS Group's first Sustainability-linked Bond valued at THB 11,000mn. This reaffirms our sustainability commitment by leveraging from the unique KPIs of our SLBs and benchmarking our performance with industry-specific targets.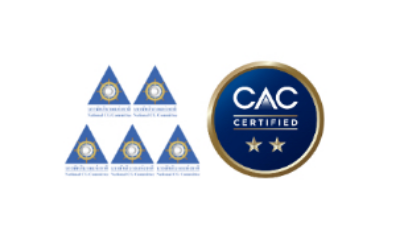 "5-STAR RATING" FOR "EXCELLENT" IN CORPORATE GOVERNANCE
Designated "5-Star Rating" or "Excellent" Corporate Governance for the 10th consecutive year by the Thai Institute of Directors Association for our commitment to business growth on the basis of good governance.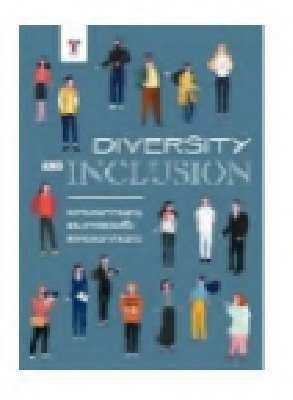 ADVANCING DIVERSITY & INCLUSION (D&I)
BTS Group introduced our Diversity and Inclusion statement devoted to the development of an inclusive organisational culture and a diverse workforce.