Sustainability at BTS Group
Sustainability is at the foundation of our philosophy and we are committed to protecting economic, environmental and social assets through sustainable business practices. We incorporate sustainability principles and practices into our day-to-day operations by carefully developing products and services specifically designed to benefit people, communities, and society at large. We consider our actions in making business decisions that show our commitment to Sustainable Development, in order to contribute to positive environmental, social and governance (ESG) impact and value to all of our stakeholders. BTS Group places great importance on the United Nations Sustainable Development Goals (SDGs) by prioritising six key goals in line with the Company's business practices and sustainability framework.
Environmental Responsibility
To mitigate environmental impact through low carbon business & activities as we expand our business portfolio, monitoring our operations' impact on the environment, and being committed to limit the global temperature rise of 1.5°C by 2050
Economic Growth
To contribute to economic growth and strong governance by conducting rigorous risk assessments, improving our internal processes, ensuring that we deliver excellent service, and operating in a just and transparent manner to ensure trust from our stakeholders
To maintain social acceptance by prioritising health and safety for all stakeholders involved, delivering the most benefit for our surrounding communities, and supporting and facilitating our employees' wellbeing to create the best workplace
Sustainability Presentation
Sustainability Report 2020/21
Sustainability Factsheet 2020/21
Sustainability Awards and Recognition
BTS Group upholds environmental, social and governance (ESG) frameworks with integrity and has been recognised for its commitment to sustainability by numerous leading institutions around the world. Though recognition is not the primary goal, we are proud our efforts and progress have been acknowledged at both a national and international level.
BTS Group – Thailand's first and only rail
transportation company certified as carbon neutral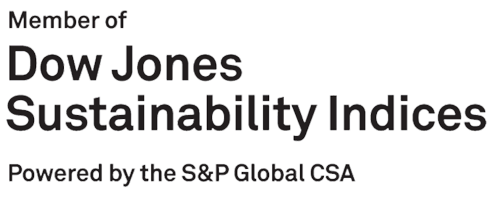 The DJSI Global Transportation sector leader
& the sole recipient of the Gold Class Honour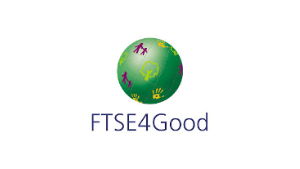 A constituent of
FTSE4Good Index Series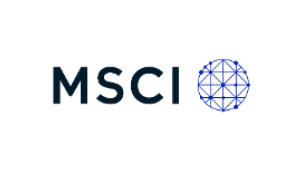 MSCI ESG Indices
'AA' ESG ratings (2021)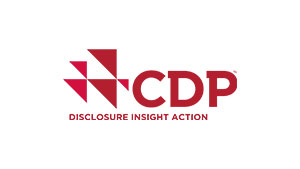 CDP "B" score (2021)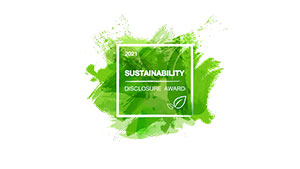 Sustainability Disclosure
Award 2021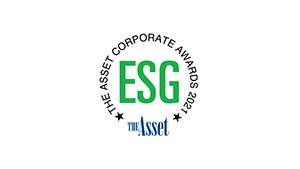 The Asset ESG
'Platinum' Awards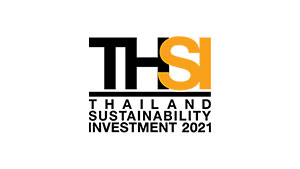 Thailand Sustainability
Investment (THSI)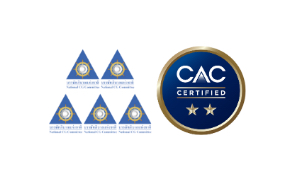 '5 star' rating or 'Excellent'
rating in Corporate Governance
The Asset Asian Awards 2021 –
Transport Deal of the Year, Thailand
For more details, please refer to our Sustainability Report FY 2020/21, section 1.3: Sustainability Awards and Recognition
Contact Us
BTS Group Holdings Public Company Limited
15th floor, TST Tower, 21 Soi Choei Phuang,
Viphavadi-Rangsit Road, Chomphon, Chatuchak, Bangkok 10900
Sustainability Department