MIX: Integration of both Offline-to-Online (O2O) Marketing Solutions services under VGI and data marketplace operating by BTS Group:
Our MIX business comprises of a media and marketing platform utilising data which can be leveraged to enhance and improve business performance and operations. This collaboration marks the resource efficiency optimisation for the Group and its partners.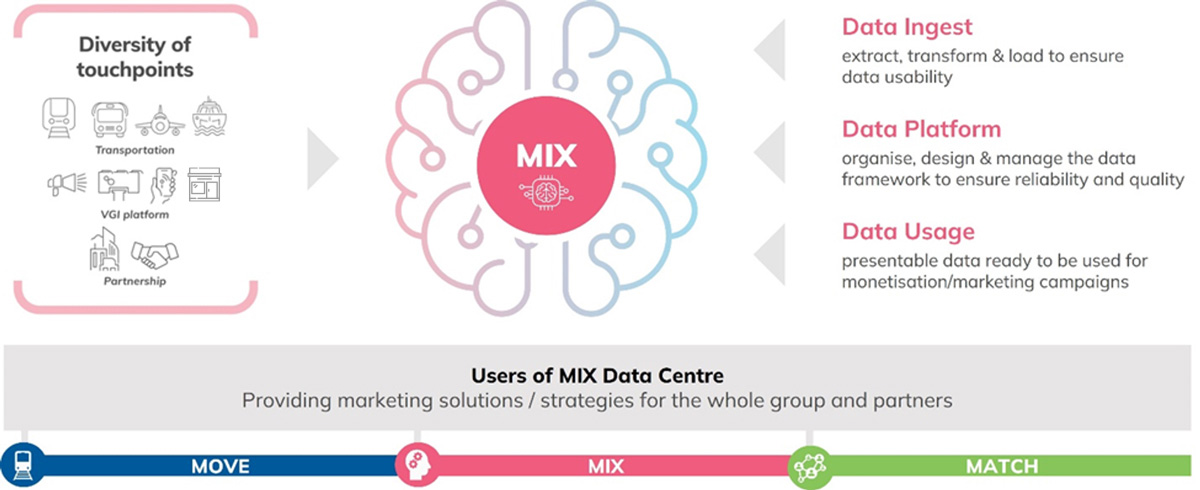 Starting from a media rental company, VGI (our subsidiary) now encompasses the complete O2O Marketing Solutions provider spanning across Advertising, Payment and Distribution. With the rapid increase in technological breakthroughs, VGI is now well-equipped to reach a wider array of audiences to cater to their specific wants and needs.
Incorporating unique data from our MOVE and MATCH businesses, allows MIX to have access to diversified data to utilise within its O2O Marketing Solutions. In order to meet the emergence of new digital media, the Company has been building a strong data scientist team to collate, analyse and interpret huge data and turn it into useable marketing tools to meet client demands. These smart marketing tools and solutions will deliver significant value for our clients, the Group and our partners.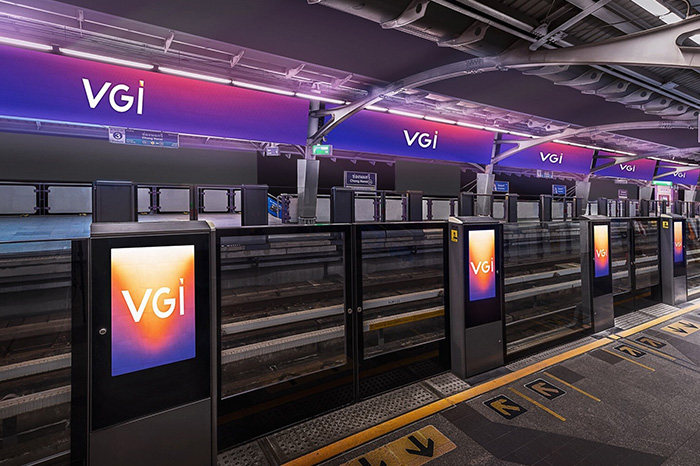 Advertising
The advertising business consists of 2 segments including offline Out-of-Home (OOH) media, and Online & Digital Marketing.
The OOH media business comprises of:
Advertising within the transit network known as Transit Media
Advertising within buildings known as Office Media
Billboards & street furniture advertising known as Outdoor Media
Demonstration services through product samplings across Thailand known as Activation Media
The Online and Digital Marketing is under the business unit name, VGI Digital Lab which is a data comprehensive online media agency.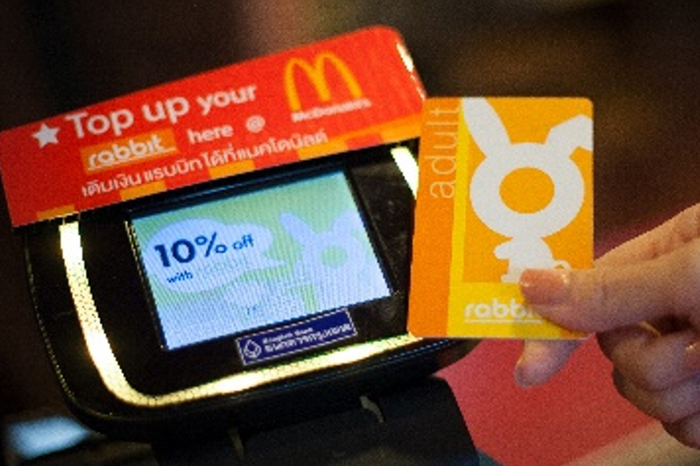 Payment
The payment business is operated under Bangkok Smartcard System Company Limited (BSS) and BSS Holdings Company Limited, together known as "Rabbit Group". Rabbit Group is a Digital Lifestyle Solutions company focused on 2 key services: Payment and Financial Services.
Payments on BTS SkyTrains and retail stores can be used via the Rabbit Card and Rabbit LINEPay, an e-wallet used for offline/online purchases. Additionally, financial services are provided under Rabbit Cash, providing various forms of microfinance and digital lending services.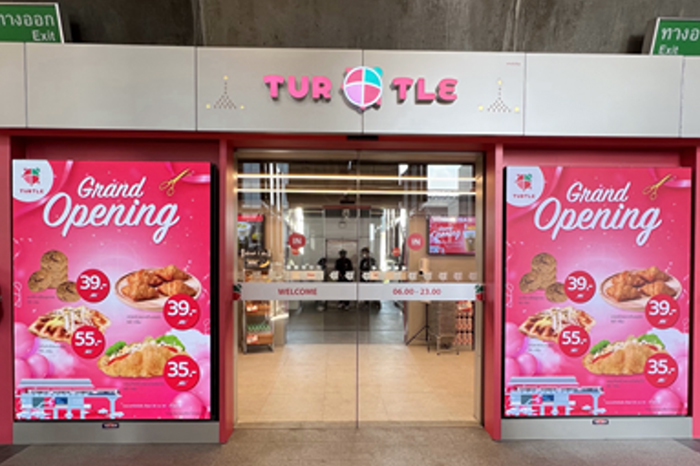 Distribution
Within 2021/22, VGI expanded its business into the Distribution segment. Formerly, VGI managed its Logistics business through a 17.9% stake in Kerry Express (Thailand) Public Company Limited (KEX), while the Distribution is now managed through Fanslink Communications Company Limited (Fanslink) an Omni-channel distribution service provider, Demo Power (Thailand) Company Limited (Demo Power) a demonstration business through direct sampling and Jay Mart Public Company Limited (Jaymart) a holding company engaged in mobile retail and wholesale distributor.