MATCH business is a business unit that aims to create new business opportunities and potential synergies with various business partners to further strengthen each other's growth. We open our proprietary MOVE and MIX platforms, with their inherently unique [benefits] such as repeat daily patronage, broad yet targeted advertising reach and data insights, to our business partners which can stimulate customer, network and market expansion. This open platform is is part of our "Sharing Economy" concept in which competent partners are welcome to join and seek mutual benefit together. The results of the partnership can be realised in many different forms such as increased reach, improved business operations, revenue sharing, higher profit and dividend. Our MATCH business also comprises the Company's diversified property portfolio such as its land bank and an investment in U City and our other associates including a construction services company and food business company.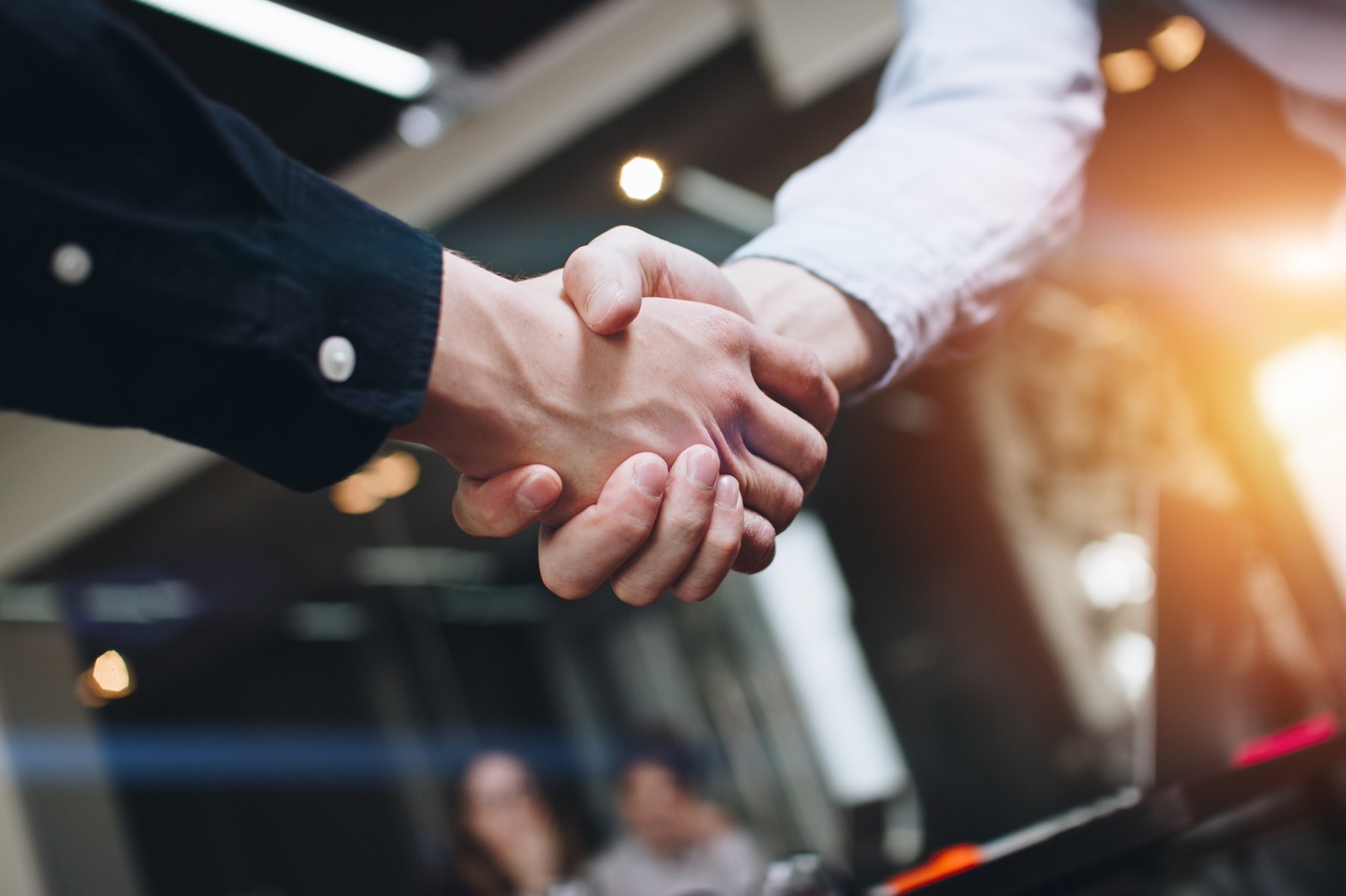 Strategic partnerships
Over the years, BTS Group has invested and partnered with diversified leading listed and non-listed companies to create mutual benefits as well as to capture future business opportunities. The Company together with its partners leveraged off each other's strengths towards the same goal to grow better together. We believe that our proprietary MOVE and MIX platforms, plus more insightful data from our partners in different industries will unlock each other's potential value and bring more business synergies to uplift each other's growth in the future.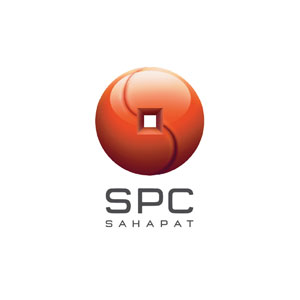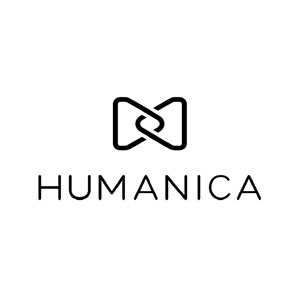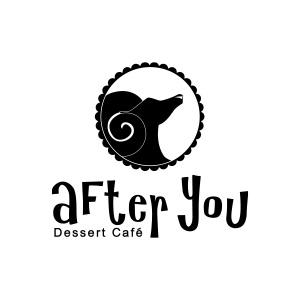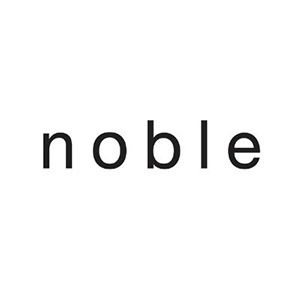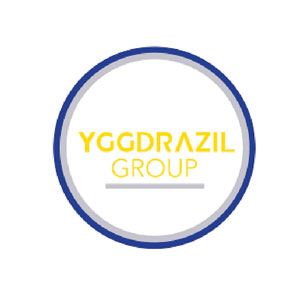 Land bank
By virtue of the Group's other infrastructure businesses, it often has insight into land value and future trends. Historically it has capitalised on this information by purchasing land, either for future development by the Group, or future sale and has a demonstrated track record of delivering excellent returns. Typically the investment and sale / development cycle is long (matching with the longer development cycles of infrastructure developments).
Property development via U City Public Company Limited
U City, our listed associated company (Bloomberg ticker U TB; shareholding of 37.87%) is global capital allocator with a geographically and segmentally diversified portfolio of assets that includes recurring income property business in hospitality, offices and alternative segments that is enhanced by a residential property development for sales business. U City is the dedicated property development vehicle for the Company.
Prevention of conflicts of interest between the Company and U City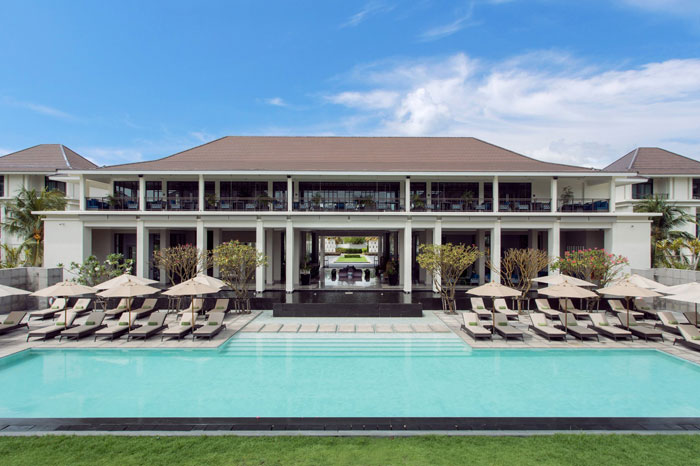 Thana City Golf and Sports Club
Thana City Golf and Sports Club was built in 1993, located at kilometer 14 on the Bangna-Trad highway. The club provides a complete range of athletic and lifestyle facilities to clients. The golf course has a world class driving range, putting green, a short-game practice area. For athletic and lifestyle facilities are similarly top-drawer and include a luxurious clubhouse and comprehensive, multiple-sports facilities. It is widely known as one of the leading venues for competitions, corporate golf and outings in Bangkok.
Food business
The Company is interested in investing in the restaurant business. We have collaborated with renowned chefs and Michelin Star chefs (or equivalent) to open a restaurant in Thailand. For example, J'AIME by Jean-Michel Lorain, located in U Sathorn Bangkok hotel, Blunos, located in Eastin Grand Hotel Sathorn and ChefMan Restaurant (ChefMan), a premium Chinese restaurant chain managed by Man Food Holdings Co., Ltd. ChefMan has 4 branches, divided into 3 dine-in branches and 1 Char Siu Man.
Moreover, The Company has established Turtle 23 Co., Ltd to operate the restaurant management business and jointly- invest with famous chefs. As of 31 March 2021, we invested in 4 restaurants which are Keller, BAAN TURTLE, Gaa and HERE. However, we have invested in addition 3 restaurants with Chef Ton, the one Michelin Star chef which are baan, NUSARA and Mayrai in April 2021.
Construction services business
HHT Construction Co., Ltd (HHT) is the Joint Venture between the Company and Li Kay Engineering, a Hong Kong based civil and foundation company. HHT engages in construction and construction management business. Projects under its management and construction in the past include Eastin Grand Hotel Sathorn Bangkok, Abstracts Phahonyothin Park, Thana City Golf Course and Sports Club renovation, U Sathorn and Verso International School. Currently, HHT is constructing "The Unicorn" - a seminally-located mixed-use building under U City.